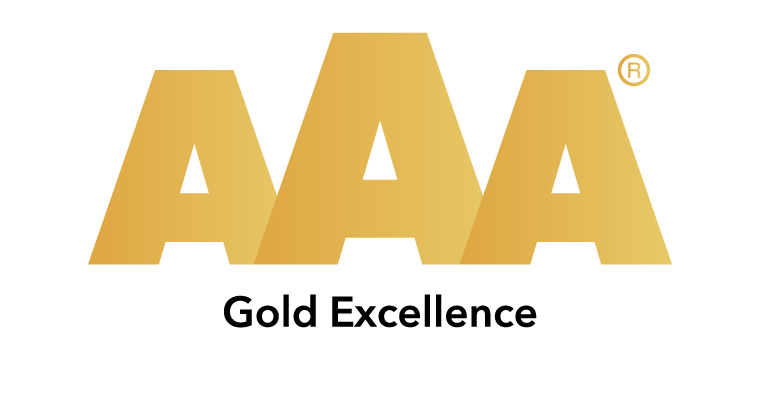 Dun & Bradstreet Czech Republic, a.s. awards
FINAL Tools a.s.
Certificate AAA Gold Excellence 2022.
The company for the last three years has met the strictest criteria of the evaluation of business entities according to Dun & Bradstreet statistic predictive model. Thus the company belongs to the exclusive group of very trustworthy companies in the Czech Republic.
---
Address:
Tuřanka 1315/112, 62700 Brno
Date of issue of the certificate: