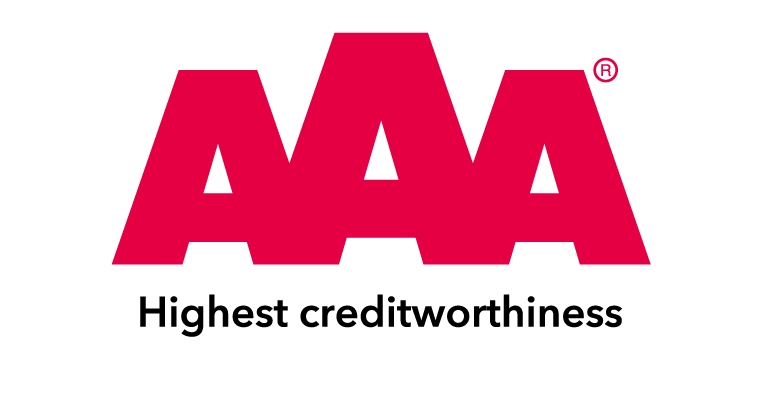 Dun & Bradstreet Czech Republic, a.s. awards
MEDIA MIX, s.r.o.
Certificate AAA - Highest creditworthiness 2023.
The company is part of a highly exclusive group of companies in the Czech Republic which have met the strictest economic evaluation criteria according to the Dun & Bradstreet statistical predictive model. The company's creditworthiness has the highest AAA rating.
---
Date of issue of the certificate: